Hospitality
Safeguard your business from potential lawsuits, property damage, and liability claims by investing in tailored hospitality insurance solutions that address the unique risks of the industry.
Talk to an Expert
Industry Insight
From customer injuries and property damage to foodborne illnesses and liquor-related incidents, these challenges pose a threat to both the financial well-being and reputation of hospitality establishments.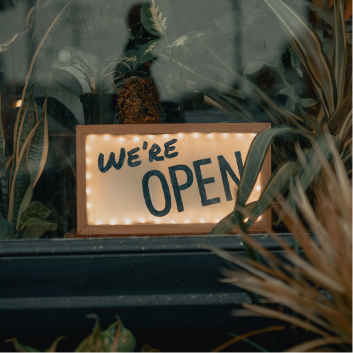 High Insurance Premiums
High-risk businesses are subject to high insurance premiums due to the potential for accidents, property damage, and liability claims.
Limited Coverage
Certain risks unique to the hospitality industry, such as food contamination, spoilage, and liquor liability, might not be covered by most insurers.
Inadequate Protection
Service-based businesses often underestimate the risks they face and may not have adequate insurance coverage.
Insurance Claims
Filing an insurance claim can be a complicated and lengthy process for business owners who need to get their business back up and running as quickly as possible.
How can we help you?
With comprehensive insurance solutions, you can focus on delivering exceptional experiences to your guests, knowing your business is well-protected against unforeseen events.
Be in The Know, Protect Your Future.
We understand that there's not a one-size-fits-all approach when it comes to insurance. That's why we value constant communication with our clients, understanding their needs in-depth and looking outside the box for innovative solutions to their distinctive insurance risks. 
Talk to us today to start a simplified insurance experience to protect your business.
"*" indicates required fields